C3PS Seminar Series by Christian Schuster Ph.D.
Christian Schuster, Ph.D.  
Institute of Electromagnetic Theory
Hamburg University of Technology (TUHH)
Hamburg, Germany
Abstract
Electronic systems with their computing and communication capabilities are an essential part of the "digital society". Their design and continuous development using the latest technological advances is one of the success stories of electrical engineering. One chapter of this story deals with the "electromagnetic" integrity of these systems, i.e. the control and containment of currents, voltages, and electromagnetic fields that carry the signals and supply the power. The corresponding disciplines of signal and power integrity (SI/PI) are often considered part of the broader field of electromagnetic compatibility (EMC) and have become an important area of research and innovation over the last decades. This seminar builds upon and extends a key note given at the Asia-Pacific International Symposium on Electromagnetic Compatibility (APEMC) in June of 2017. The seminar addresses some of the trends that have driven signal and power integrity and summarizes "lessons learned". It then leads to the question of what we actually can consider core EMC contributions and where the field of EMC could contribute in the future.
About the Presenter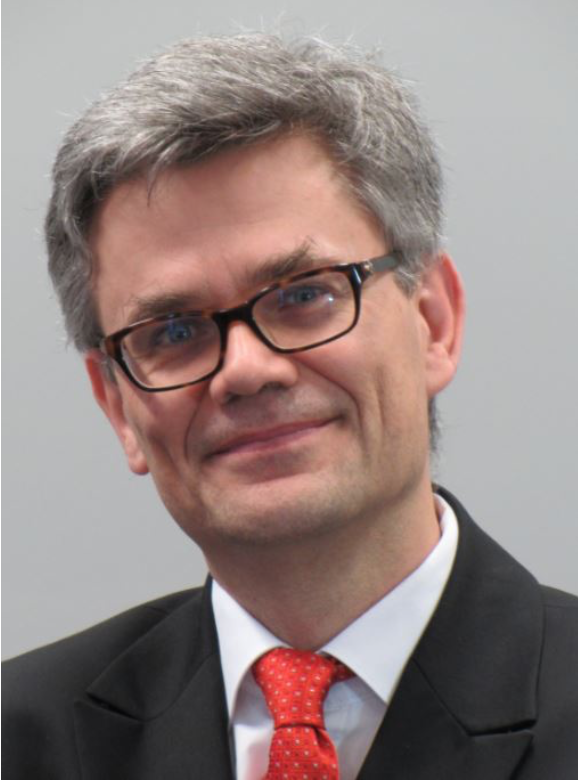 Christian Schuster received the Diploma degree in physics from the University of Konstanz, Germany, and the Ph. D. degree in electrical engineering from the Swiss Federal Institute of Technology, Zurich, Switzerland. Since 2006 he is full professor and head of the Institute of Electromagnetic Theory at the Hamburg University of Technology (TUHH), Germany. Prior to that he was with the IBM T. J. Watson Research Center where he was involved in high-speed optoelectronic package and backplane interconnect modeling and signal integrity design for new server generations. He is a Senior member of the IEEE and several technical program committees of international conferences on signal and power integrity and electromagnetic compatibility. He was serving as a Distinguished Lecturer for the IEEE EMC Society in the period 2012-2013, as a member of the Board of Directors of the EMC Society in 2015, and is currently chair of the German IEEE EMC Chapter and an Associate Editor of the IEEE Transactions on EMC.